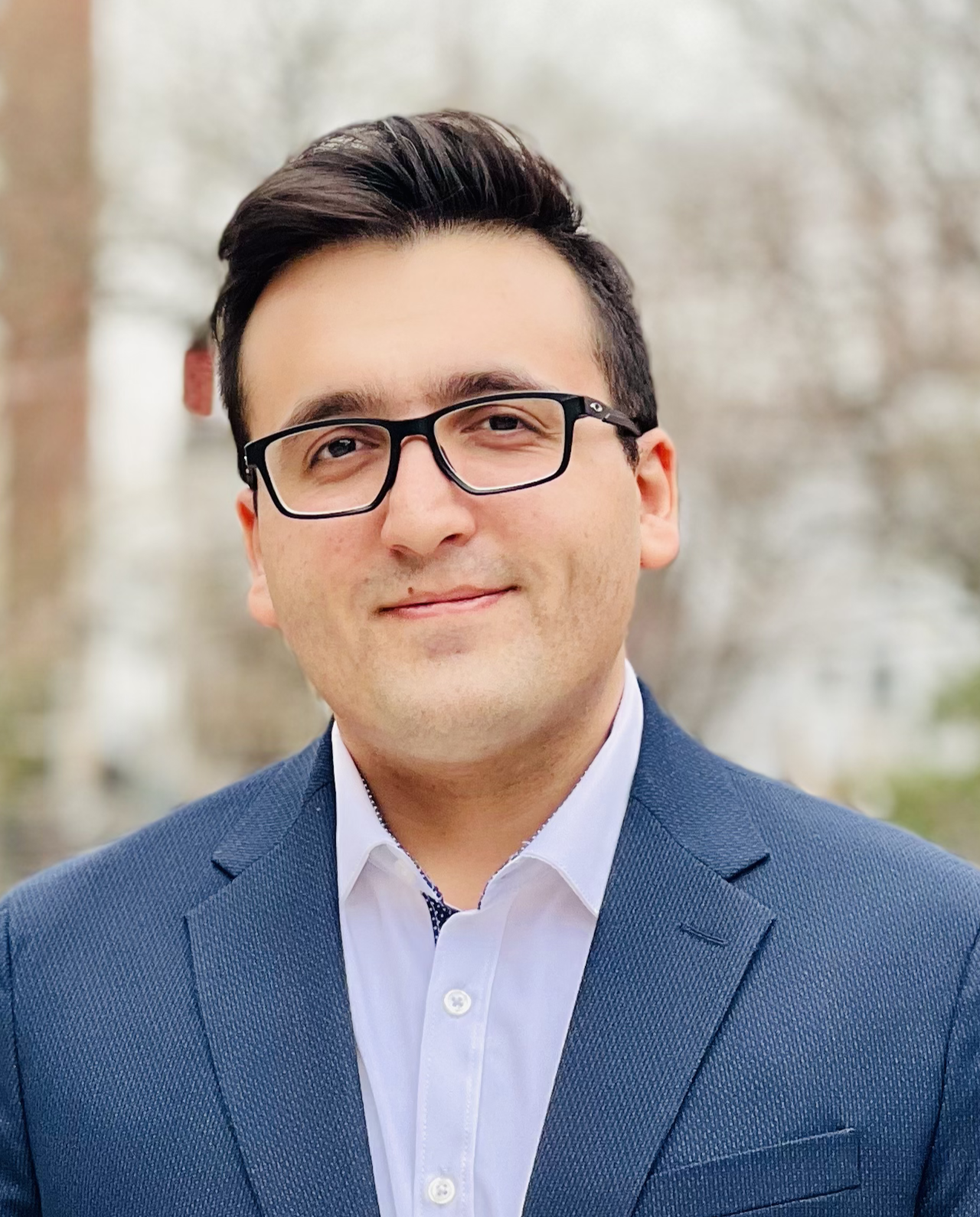 I'm a  Ph.D. candidate affiliated with the Department of Civil and Systems Engineering, Center for Systems Science and Engineering and Malone Center for Engineering in Healthcare at Johns Hopkins University.  My research is currently focused on data-driven constrained inference models, their applications in healthcare, data-intensive analysis of COVID-19 trends and optimization for healthcare operations. 
I have had the opportunity to build my teaching expertise through guest lecturing and assistantships at Johns Hopkins University. I have been the principal teaching assistant for the core courses of Artificial Intelligence at the Carey Business School of and Operations Research at the Johns Hopkins Whiting School of Engineering. In 2022, I received the Teaching Assistant Award from the Whiting School of Engineering.
Inverse Learning to Improve Radiation Therapy Treatment Plans
Learning Group-Preferences in Constrained Environments: A Machine Learning and Inverse Optimization Hybrid Approach
A Temporal Analysis of COVID-19 Mortality, Healthcare Capacity, Vaccination Rates, and Socioeconomic Factors between 2020 and 2022
Smart Surgical Scheduling Tool: An Optimization Model with Integrated Perioperative Information Input
Supervised Inverse Optimization
Inverse Learning: A Data-driven Framework to Infer Optimizations Models
A data-driven novel methodology for direct inference of optimal solutions and unknown parameters of a linear optimization problem using a set of existing decisions.
Optimal Resource and Demand Redistribution for Healthcare Systems Under Stress from COVID-19
Providing models for optimal and robust demand and resource transfer between healthcare centers during demand surge periods such as the COVID-19 pandemic.
The Johns Hopkins University Center for Systems Science and Engineering COVID-19 Dashboard: data collection process, challenges faced, and lessons learned